Paper box
Date: 14/07/2016
View: 1438
Paper box
Paper materials:
- Paper Bristol: There are slightly glossy surface, smooth, moderately good grip level, so beautifully offset printing, commonly used in soap boxes, cosmetic, pharmaceutical, cover shirts, brochures, cards, flyers, posters, wedding cards, invitations ... the usual level of 230 - 350g / m2
Ivory paper: Bristol is similar, but only a smooth surface, the remaining rough surface, usually located on the product (paper used for packaging food must be inspected frequently for food safety being use as packaging, food packaging shell).
- Couche Paper: type surface often glossy, smooth, smooth, and bright eye-catching print (so be reflective paper, blinding light at the start). For printing flyers, catalogs, posters, brochures ... Quantitative around 90-300g / m2
Duplex paper: There is white and smooth surface similar to Bristol, the other side usually darker as cardboard. Often used in the product box size is quite large, there should be firmness, certainly because usually on quantitative 300g / m2
Crystal paper: with a very smooth surface coating almost clear coats that, the other side rough, often spend intermediary between Bristol paper and paper based on target Couche product requirements ...
Paper pay: as transplantation of paper according to customer requirements, such as duplex, ivoey, coucher, ... carton, luck, depending on customer needs
Application:
Packing cosmetics, pharmaceutical
Box for food industry
Box for consumer goods industry
Box for electronic toys
Related News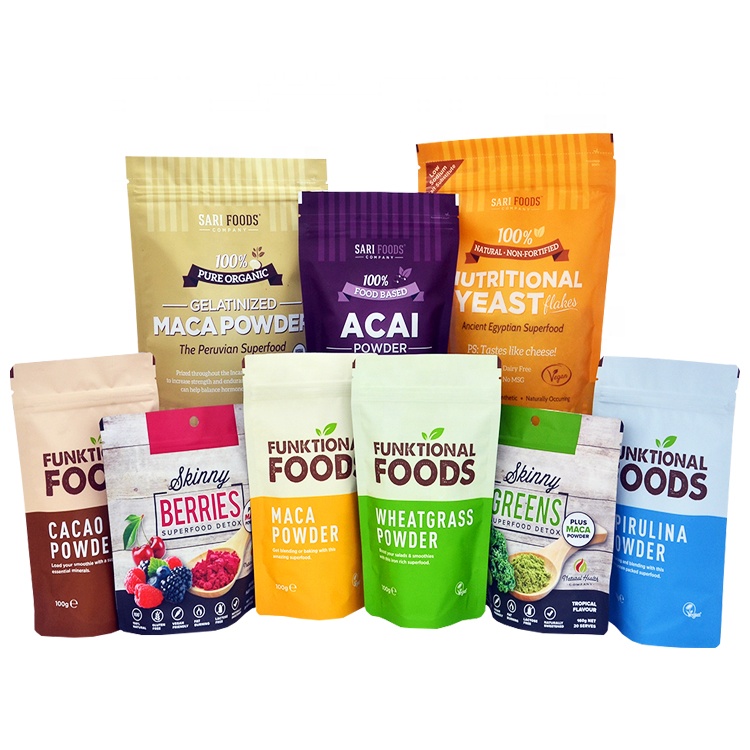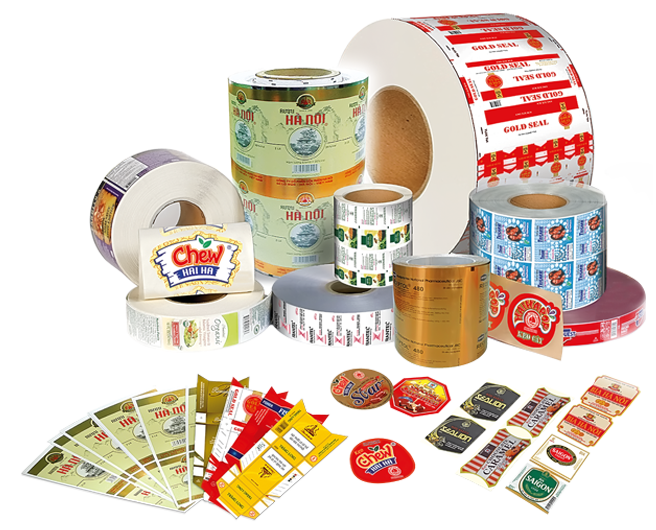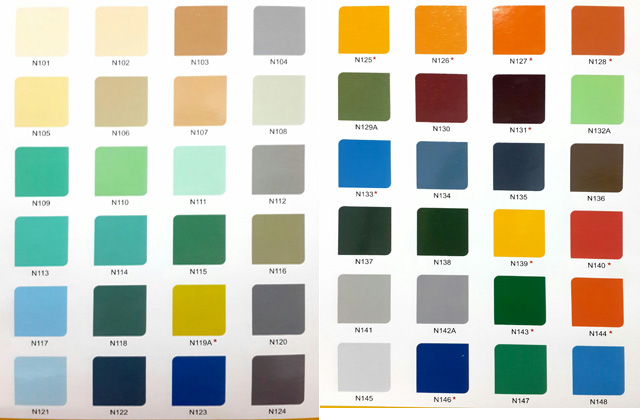 Top News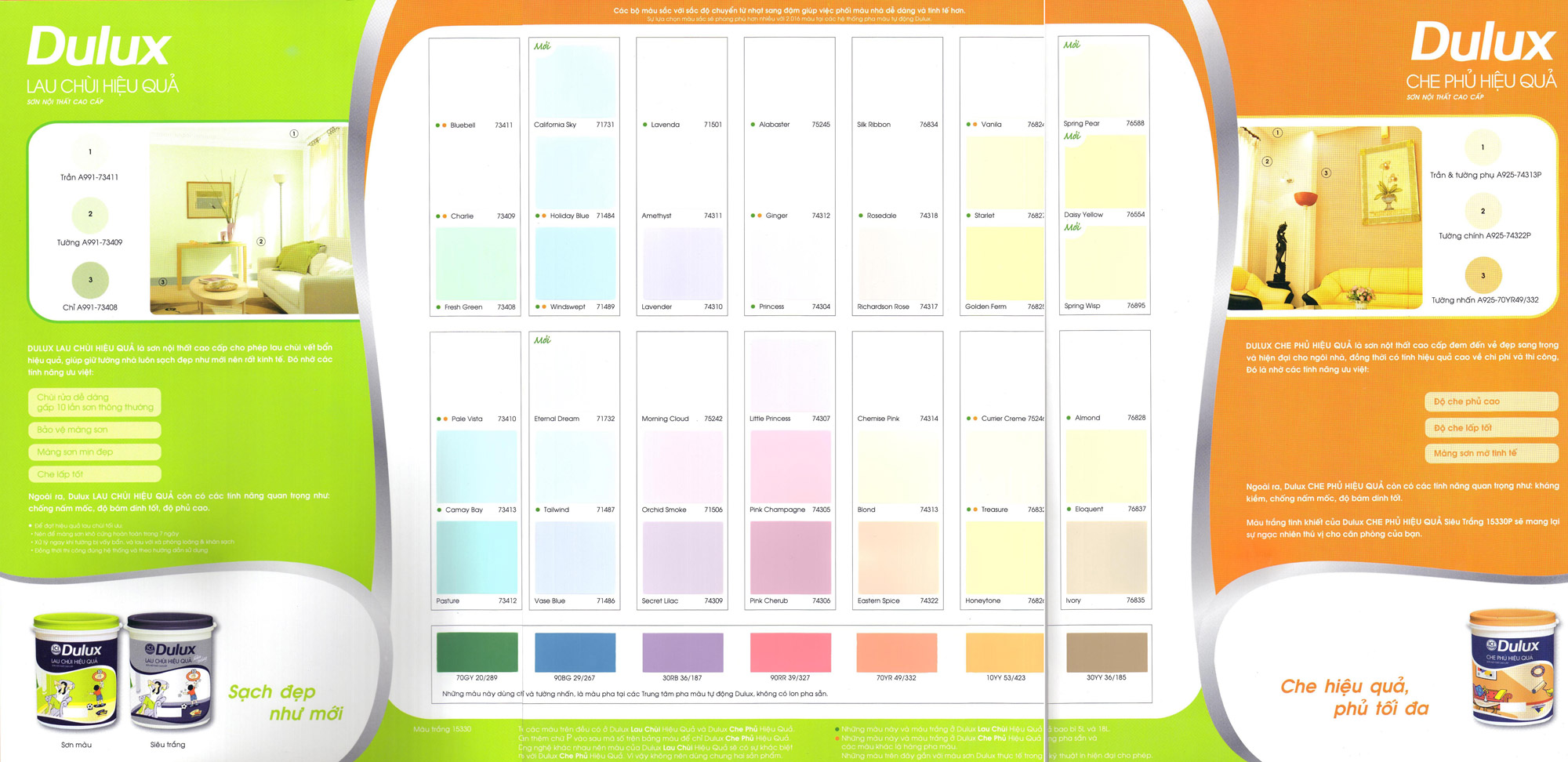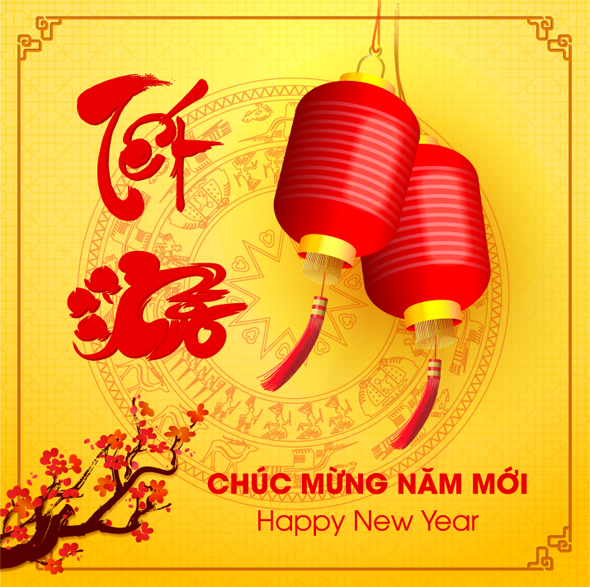 Fan Page
.