Selecting appropriate decal
Date: 14/07/2016
View: 973
in decal nhựa, decal giấy, decal xi, decal bể, decal 7 màu
Label, decal
The development of domestic and foreign markets, requires a large amount of goods to meet the needs of consumers. Products are marketed with a variety of many items, packaging and labeling varied and rich. Depending on the quality and price of products to selected manufacturers. And decal (decan or self-adhesive paper) is one of the trademarks applied most on domestic and foreign markets at present.
So decal, decan, self-adhesive paper, ... is what
What is Decal Stickers?
Decals, self-adhesive labels, laminated labels available Decanl adhesive layer when peeled, delamination below.
Unlike other types of labels (labels with adhesive glue available only when done wet, heat or glue usual), labels, coated paper label is available glue and paper substrate protection layer, substrate layer after peeling, press lightly sticky label on the product surface.
This glue does not need to wetting or heating that just one slight pressure, the product label will stick!
Anatomy decal
Decal 4 classes as follows:
1. Topping as paper, plastic film or fabric, .... Content needs to be shown on labels will be printed on this layer.
2. The adhesive layer is coated on the bottom surface of the surface layer
3rd grade silicon (silicon or PE) are overlaid on the surface of the substrate separating the glue from sticking to the substrate layer
4. Grade substrate can be protected Glassine Kraft paper or glue when parked.
Decal products include:
- Decal paper: quality with low price on all trades hamlet
- Plastic decal: meet the requirements for water-resistant products.
- Decal in: males typically used to expose the nature of the product of the probability of the color example of a product or type of bottles, ...
- Decal xi (such as gold, silver) A special stamp collection colored in gold and silver metal varieties.
- Decal 7 colors: stamps are most often used in helmets, reflective decal color Isaac
- Decal rupture sealing stamps used: most commonly used to seal electronic devices, in order to ensure the safety of customer intervention required position
Application:
1.Nhan packaging:
2.Received cars, motorcycles, electronics, ...
3.Receive for food industry
4.Get for consumer goods industry
5. Press the pharmaceutical industry
6.Nhan for chemical industry
7. and a number of other sectors
Example:
Label, decal, decan, in the drug industry of aquaculture, label, decal, decan, in the pharmaceutical industry.
Label, decal, decan, in the sector of plant protection products
Label, decal, decan, in the consumer goods industry
etc ....
Please contact us for information and the best price
Our printing and decal printing process with any quantity required by customers.
Company Advertising Design Printing Hung Quang
Address: 6/20 Linh Trung Street, Linh Trung Ward, Thu Duc District, Ho Chi Minh City
Tel: 08 544 33 000 Fax: 08 544 33 001 Email: sales@hungquang.com
Related News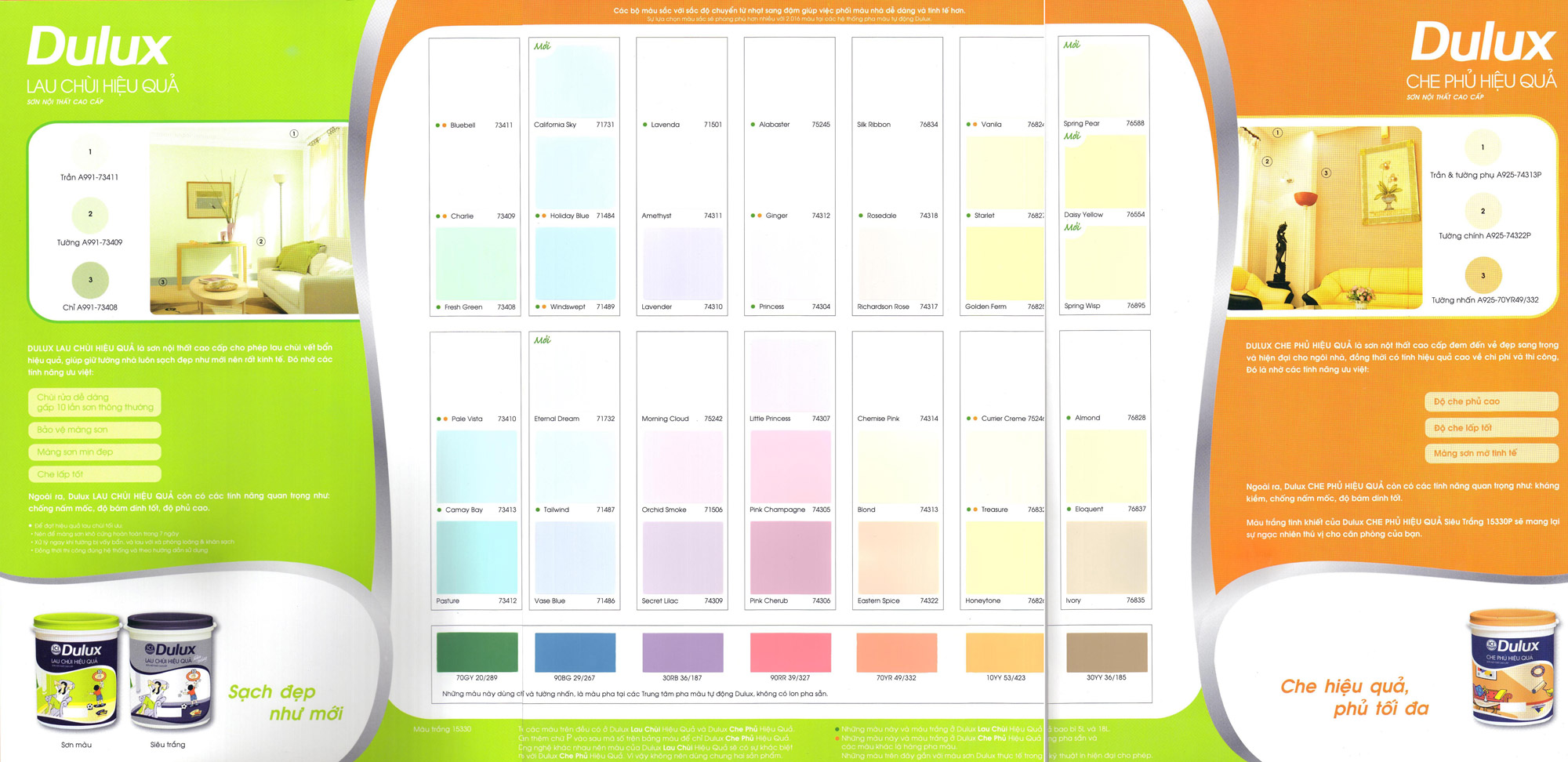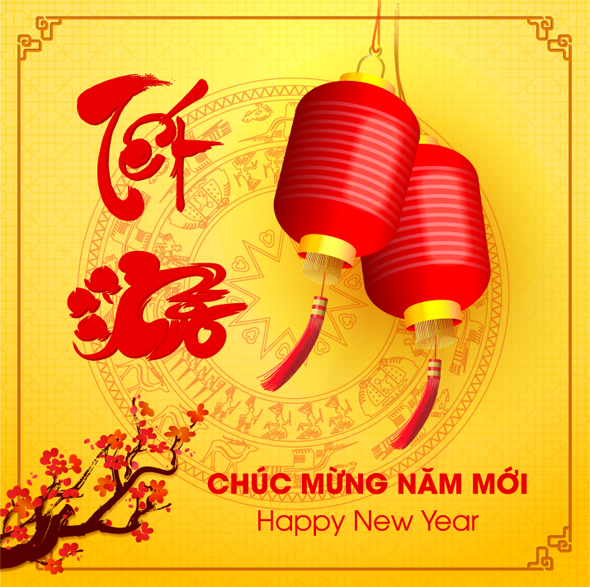 Top News
Fan Page
Online support